North America's most generous tax credits (up to 65% on labour)
15 mins from everything including the airport, downtown, and equipment rentals
Northern wildlife a 1-hour flight away
Just 2-hour time difference with both coasts & a direct flight from LA
Quite possibly the most film-friendly place on Earth
You'll be hard-pressed to find a place that's more conducive to filming than Manitoba! In fact, we've intentionally built a film and tv industry here and we make things easy because we want you to come here. Expect well-developed infrastructure, easy-to-obtain filming permits, world-class production labor, and highly skilled professionals who love what they do.
Manitoba film & video production tax credit
When you film in Manitoba, you're eligible for the most generous tax credit in Canada. Receive up to 65% on labour with the Cost-of-Salaries Tax Credit (including bonuses), or up to 38% on all eligible expenditures with the Cost-of-Production Tax Credit (including bonus).
Complete and up-to-date information about the tax credit are available through Manitoba Film & Music.
Tax credit info & applications

Central location and direct flights to LA
Being right in the centre of Canada makes for short flights–including direct from LA–and easy coordination with people on both coasts.
We're a location scout's dream
Old and new architecture, cityscapes and charming country villages, rivers and lakes, four distinct seasons, and even polar bears (in the north)—Manitoba has pretty much every natural backdrop you could wish for.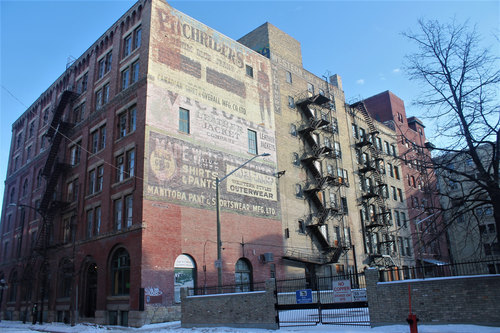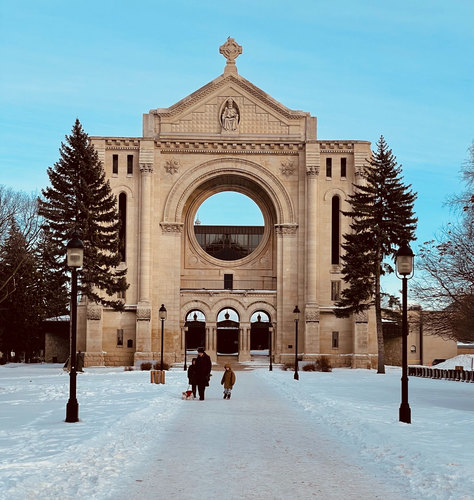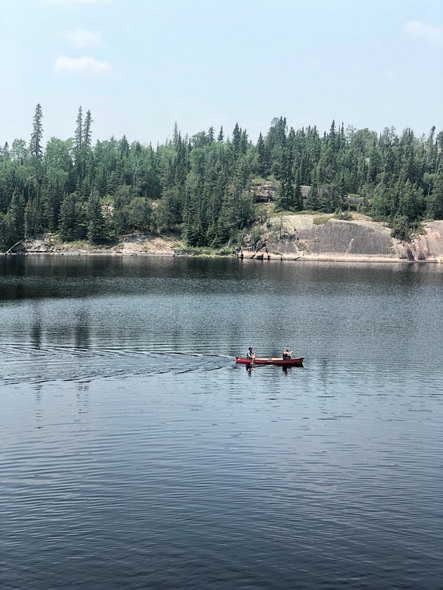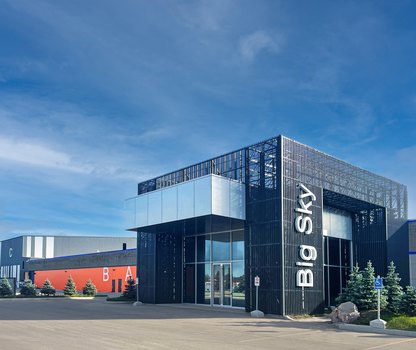 GET IN TOUCH
Got questions? Contact MICHAEL THOM
Email: michael@bigskystudios.ca
Phone: 204-330-7998